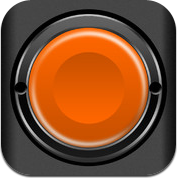 This weekend we launched PureShot, our fabulous new #nofilter app for iPhone, iPad and iPod touch:
PureShot is designed to provide you with the best possible platform for shooting unfiltered photographs on your mobile device. It has  simple, elegant controls but is also highly configurable. And its photographs have the highest possible image integrity.
Whether you like you photos totally unprocessed, or want the cleanest possible starting-point for later processing (either on your iPhone, iPad or iPod touch, or on your computer), PureShot has a place in your "camera bag".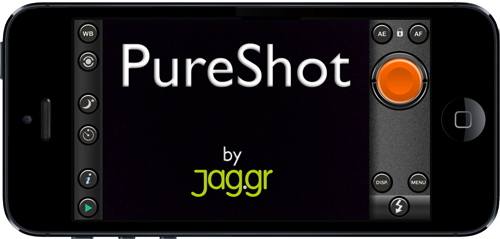 For more information, visit our PureShot pages, or simply download PureShot from the iTunes App Store now!

And don't forget to check out the video!