Today, 645 PRO Mk II and PureShot, Jag.gr's flagship photography apps for iOS, have been updated. The first thing that iOS 7.x users will notice is a pair of updated icons—designed to blend seamlessly with the default icons on your device's springboard: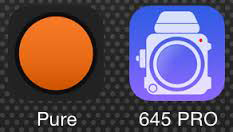 But that's not all! Now, both apps have built-in support for the HiLO™ Lens. This elegant and innovative device allows your iPhone, iPad or iPod touch to shoot around corners. This 90 degree lens literally lets you see things from a different angle, and makes it easy to set up shots that would be impractical (or impossible to preview) without it.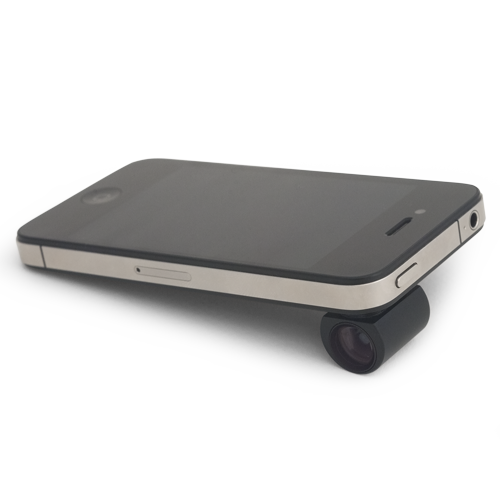 However, its unique way of working does result in an image that can be flipped and rotated (depending on how you fit it), so 645 PRO Mk II and PureShot now have a setting in their menus that corrects the image both in the viewfinder and for saving, for two different lens orientations.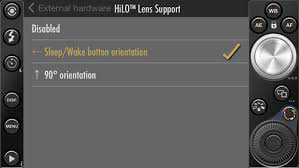 Find out more about the HiLO™ Lens here. (In the coming weeks we will be adding native support for more external hardware options, including snappgrip and iblazr.)
But that's not all. We've also added support for adding IPTC contact information to your photos, as well as the ability to read this—and all other key metadata, such as EXIF and GPS information, from the apps' Review/Share display: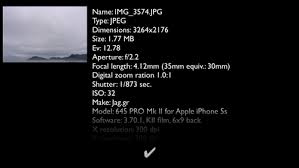 We've also upgraded a few aspects of the apps. With 645 PRO Mk IK you can now get a stronger effect with the graduated filters, while PureShot gets the addition of a Golden Ratio grid. Both apps get an improved self timer that can now be cancelled when it is in progress (just tap on the Self Timer button), improvements to the Review/Share display, more and better metadata, and an enhanced Ev display when that option is selected for Advanced Exposure Information.
We've also (inevitably) fixed a couple of minor—but still irritating—bugs.
With these upgrades, 645 PRO Mk II and PureShot continue to lead the field of iOS apps for the serious photographer, the one for sumptuous final output with a remarkably true-to-life "film look", the other delivering the best control for creating unprocessed, #nofilter images.