Welcome to PureShot for iOS 8, the unprocessed #nofilter camera for iPhone and iPad that gives you the maximum manual control over your photography.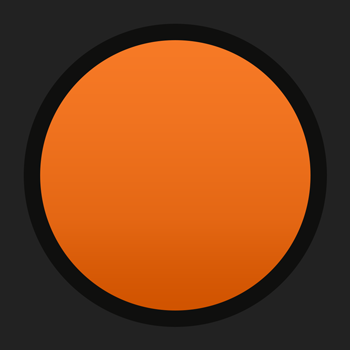 Following on from 645 PRO Mk III, PureShot has been completely overhauled and now includes a full set of manual features, including:
Manual focus 

override with focus zoom and focus peaking to help

 you get the sharpest 

possible

 image

Manual exposure, giving you complete control over shutter speed and ISO
Shutter-priority & ISO-priority semi-automatic exposure modes to help you control the exposure when manual exposure isn't appropriate
Exposure compensation, in both auto and semi-auto modes, controllable in 1/3rd Ev. steps to ±3 Ev.
Manual white balance, with temperature and tint control
White balance presets, for standardised color temperatures
Grey-card locking, for a white balance that is set to the scene
Much, much more…
PureShot for iOS 8 is designed to give you the most camera-like experience when shooting unprocessed #nofilter photographs on your iPhone or iPad.
You can then process these on your iPhone, iPad or iPod touch, or your computer, with no image processing taking place in-app.
It has a simple, elegant, easy-to-use interface. It is also highly configurable, so you can tailor the way it behaves to suit the way you like to take photographs.
And it includes a bunch of other high-end features such as the ability to save TIFF images with no JPEG compression.
PureShot—for your iPhone, iPod touch or iPad!
PureShot is exclusively available from Apple's iTunes App Store. Click here to download it now!